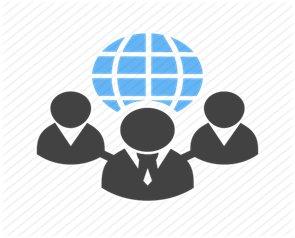 Our Clients:
In this way we have built a good trusted relationship with valuable international and local companies and clients. We also have built excellent relationships with some clients from the Gulf region (GCC) who are interested in investing in Saudi Arabia.
Our clients are interested in many kinds of businesses. Our clients are companies, private equities and factories which work in Investment, Construction, infrastructure, Corporate and Commercial transactions. As well as real-estates developers and Oil and Gas.
We also provide legal services to our clients who invest in capital markets, banking, funds.
Our firm has worked with private individuals who need legal advices in terms of their business including setting up their private business and their disputes and litigation with others.